History Happy Hour Encore: The Dieppe Raid: A New Take
Guest: David O'Keefe
Sunday, August 7, 2022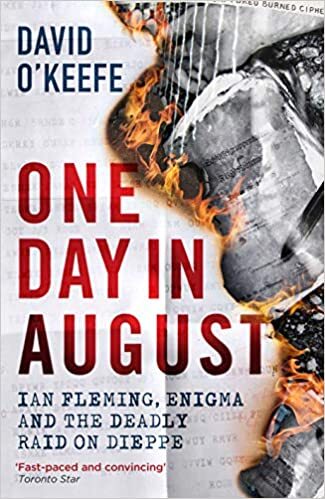 This Week on History Happy Hour: A new take on the 7 decades-long controversy surrounding the Dieppe Raid. In 1942, Canadian troops raided the French seaside town of Dieppe. Nearly 1000 were left dead and over 2000 others wounded or captured. Was it a disastrous blunder, a vital training exercise, or a front for a secret mission with another purpose entirely?
In this encore episode, Host Historians Chris Anderson and Rick Beyer welcome David O'Keefe, author of One Day in August: The Untold Story Behind Canada's Tragedy at Dieppe, which came out in paperback just this week.
Join us to find out more Sunday at 4PM ET on History Happy Hour, the spot where history is always on tap.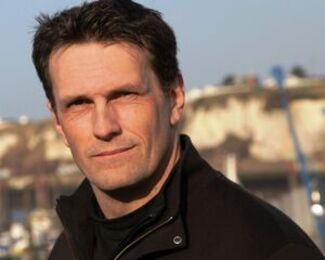 David O'Keefe was formerly a Research/Liaison officer and Signals Intelligence specialist for the Department of National Defense and infantry officer in the Royal Highland Regiment. He is now a professor of Modern and Military History at Marianopolis College in Westmount, Montreal. He is also a research director, historian, and writer for radio and on 4 acclaimed television documentaries.