Episode 79: The Battle for Brest
Guest: Joe Balkoski, author of Beachhead to Brittany: The 29th Infantry Division at Brest
Sunday, October 17, 2021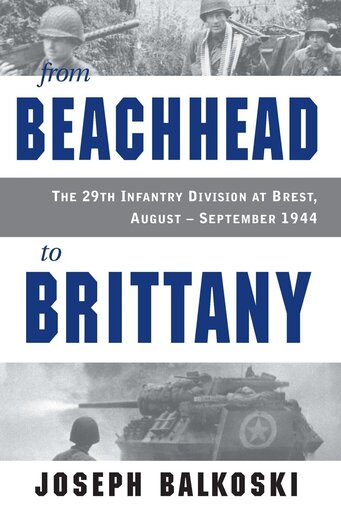 After the successful D-Day landings, people looked forward to the rapid liberation of occupied Europe. General Dwight D. Eisenhower knew, however, that the liberation would never succeed without seizing a port that would accept the ships bringing the estimated 26,000 tons of supplies the allied armies consumed every day. One such port was Brest, defended by some 40,000 Germans soldiers determined to deny Eisenhower this vital prize. In August 1944, the war-weary GIs of the VIII Corps were given the task of prying the Germans out. Host Historians Chris Anderson and Rick Beyer discuss this vital, but forgotten, battle of World War 2 with Joe Balkoski, the author of several seminal works of history on the Normandy Campaign, including From
Beachhead to Brittany: The 29th Infantry Division at Brest
.
---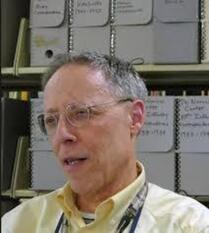 Joe Balkoski
is a renowned American military historian who has authored eight books on American involvement in the EDO during World War II, including a five-volume series on the history of the 29th Infantry Division in World War II and a two-volume set on American participation in the D-Day invasion. He has appeared as a D-Day expert on MSNBC, and his work has been praised by Joe Scarborough, the
New York Post, World War II magazine
, and others. He lives in Baltimore, Maryland. This is his third appearance on History Happy Hour.