Episode 72: Japanese-American GI's in WWII – The 442nd Regimental Combat Team
Daniel James Brown, author of Facing the Mountain: A True Story of Japanese American
Sunday, August 22, 2021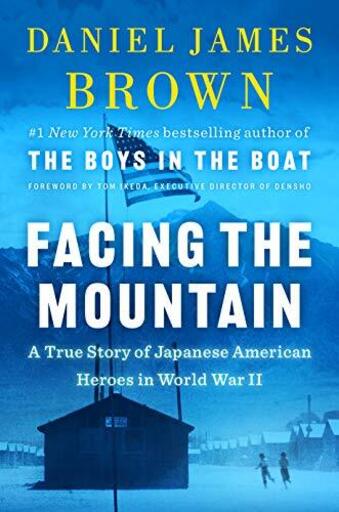 The remarkable patriotism of Japanese American soldiers during WWII. After the bombing of Pearl Harbor, Japanese Americans had to navigate the complexity of their country being attacked by their ancestral home, virulent racism, and the horror of internment. Despite unimaginable injustice, many young Japanese American men still volunteered to fight for the 442nd Regimental Combat Team, which became the most decorated unit (for its size and length of service)in US history.
---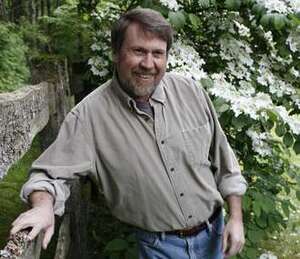 Host-historians Chris Anderson and Rick Beyer welcome
Daniel James Brown
, author of "
Facing the Mountain: A True Story of Japanese American Heroes in World War II.
" The Wall Street Journal has called the book an "epic story of four Japanese-American families and their sons who volunteered for military service and displayed uncommon heroism."