History Happy Hour Encore: King George III
Guests: Andrew Roberts
Sunday, July 3, 2022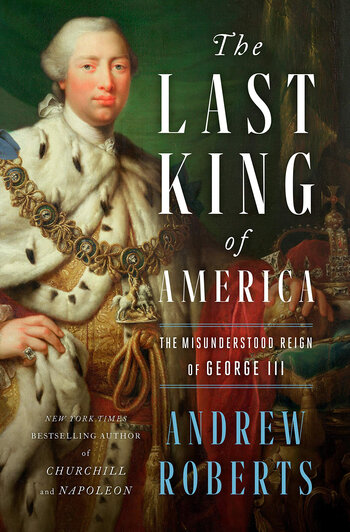 This Week on History Happy Hour: To celebrate July 4th, how about we take a closer look at the villain of the story? Was King George III really the monster tyrant of lore? Or was he an enlightened King betrayed by incompetent ministers, and unfairly portrayed in American history books for two centuries?
In this encore episode, Chris and Rick again welcome History Happy Hour alum Andrew Roberts to talk about his bold new biography: The Last King of America: The Misunderstood Reign of George III. Drawing on royal records made available for the first time, he invites us to take a few minutes out this Independence Day weekend to re-consider George in a new light.
George III, Sunday at 4PM ET on History Happy Hour, where history is always on tap.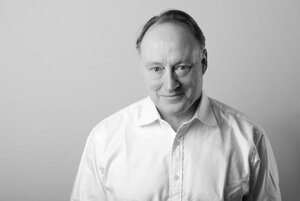 Andrew Roberts is the author of the New York Times bestseller Churchill: Walking with Destiny, previously discussed on HHH. He is a British historian who currently is a fellow at Stanford University and a Visiting Professor at King's College. He received his PhD in philosophy from Cambridge. Roberts has written many award-winning books, and his works have been translated into twenty-three languages. He currently lives in London with his wife, Susan.