History Happy Hour Episode 104: Maximilian and Carlota
Guests: Edward Shawcross
Sunday, June 12, 2022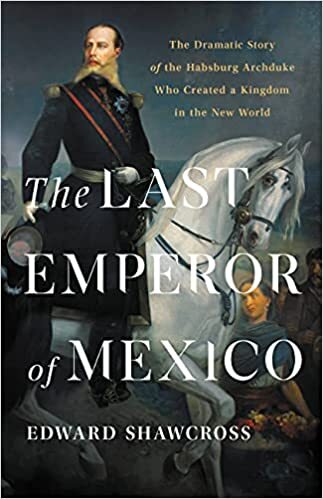 This Week on History Happy Hour: The incredible story of Maximilian and Carlota, the European aristocrats who stumbled into power in Mexico—and faced the bloodiest of consequences.
In the 1860s, Napoleon III of France made his grand power play in the Americas, persuading a young Austrian archduke and a Belgian princess to leave Europe and become the emperor and empress of Mexico, while the United States was distracted by its own civil war. Nothing went according to plan.
Chris and Rick welcome Edward Shawcross, author of The Last Emperor of Mexico. The forgotten story of naïve would-be reformers caught up in international power politics that ultimately doomed them.
Maximilian and Carlota, Sunday at 4PM ET on History Happy Hour, the spot where history is always on tap.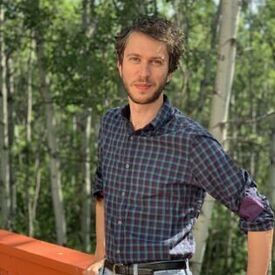 EDWARD SHAWCROSS: After graduating from the University of Oxford, Edward Shawcross lived and worked in France, then South Korea and finally Colombia before returning to London where he completed a PhD at UCL. His research specialized on French imperialism in Latin America.