Episode 89: Freedom Riders
Guest: Charles Person , author, Buses Are a Comin': Memoir of a Freedom Rider
Sunday, January 16, 2022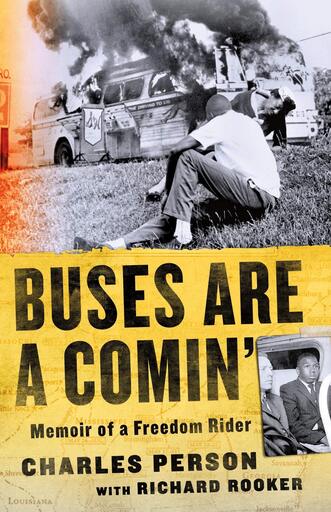 This week on History Happy Hour: In May 1961, two busses headed out on a fateful journey into the history books. The passengers were a purposeful mix of black and white civil rights activists seeking to end segregation in southern bus terminals. In Alabama, on Mother's Day, they were greeted with hate and mob violence that shocked the nation. Their rides ultimately proved an important milestone in the Civil Rights movement.
The youngest of those original Freedom riders was 18-year-old Charles Person. Host-historians Chris Anderson and Rick Beyer are thrilled to welcome Person, now 79, to talk about his book, Buses Are a Comin', and his front-row view of the struggle to belong in America. Gripping history from someone who lived through it. This Sunday at 4PM ET on History Happy Hour, the spot where history is always on tap.
---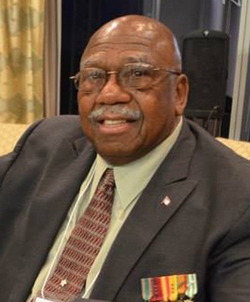 Charles Person is one of two remaining original Freedom Riders of 1961. Later he joined the United States Marines, serving the country for 20 years, through the Cuban Missile Crisis and the Vietnam War. He served nine months in Vietnam. Person and his wife Jo Etta live in Atlanta, Georgia.