Episode 80: Conquering the Pacific
Guest: Andrés Reséndez, author of Conquering the Pacific: An unknown Mariner and the Final Great Voyage of the Age of Discovery
Sunday, October 31, 2021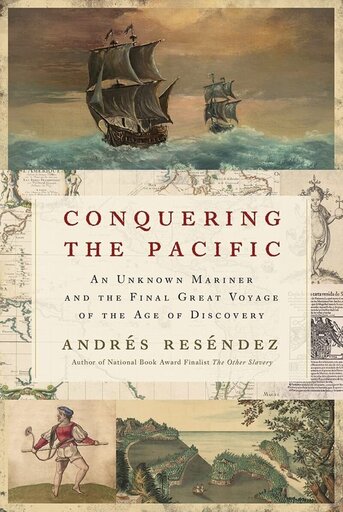 In 1564, four Spanish ships set out from Mexico on a top-secret voyage of discovery that would lead to a high-seas adventure. Their audacious goal was to cross the Pacific and then return back to the Americas - something no European had ever done. The pilot who accomplished this feat was Lopé Martin, an Afro-Portugese mariner whose name should be as familiar to us as that of Christopher Columbus, but who instead has been forgotten by history. Host-historians Chris Anderson and Rick Beyer welcome National Book Award finalist Andrés Reséndez to talk about his new book:
Conquering the Pacific: An unknown Mariner and the Final Great Voyage of the Age of Discovery
. A story of mutiny, murderous encounters, and high seas adventure.
---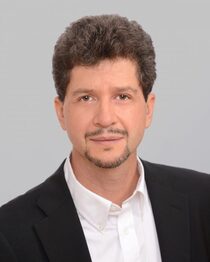 Andrés Reséndez
is a professor of history at the University of California who specializes in early European exploration cand colonization of the Americas. His most recent book,
The Other Slavery: The Uncovered Story of Indian Enslavement in America
, was a finalist for the National Book Award and the winner of the 2017 Bancroft Prize. He is also an avid sailor.