Episode 88: Irish Invasion of Canda
Guest: Christopher Klein, author, When the Irish Invaded Canada: The Incredible True Story of the Civil War Veterans who Fought for Ireland's Freedom
Sunday, January 9, 2022
This week on History Happy Hour: Just one year after the Civil War, a band of Union and Confederate veterans dusted off their guns. Not to fight each other, but, side by side, to undertake one of the most fantastical missions in military history: to seize the British province of Canada and to hold it hostage until the independence of Ireland was secured.
Host-historians Chris Anderson and Rick Beyer welcome Christopher Klein to talk about his new book: When the Irish Invaded Canada Find out how a motley crew of revolutionaries, including a one-armed war hero, an English spy, and a radical who staged his own funeral, launched their unlikely assault from Buffalo -with unexpected results.
This Sunday at 4PM ET on History Happy Hour where history is always on tap.
---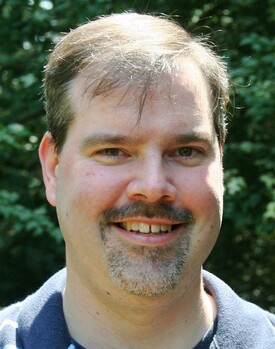 Christopher Klein is the author of four books, including Strong Boy: The Life and Times of John L. Sullivan, America's First Sports Hero. A frequent contributor to History.com, Chris has also written for The Boston Globe, The New York Times, National Geographic Traveler, Harvard Magazine, Smithsonian.com, and AmericanHeritage.com. He lives in Andover, Massachusetts.