Encore Episode: Jewish Women Resistance Fighters
Guest: Judy Batalion, author of The Light of Days
Sunday, May 8, 2022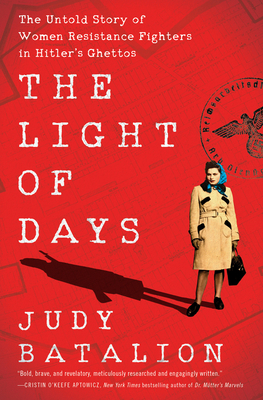 This Sunday on History Happy Hour: The brave Jewish women at the heart of Polish resistance to the Nazis. Smuggling guns in loaves of bread, coding intelligence messages in their braids, and assassinating Nazis, the courageous "ghetto girls" helped undermine Nazi activity and inspire widespread resistance.
Why is their story so little known? In an encore episode, Chris and Rick welcome Judy Batalion, author of The Light of Days: Women Fighters of the Jewish Resistance.
Learn more about these little-recognized but truly remarkable heroines this Sunday at 4PM ET on History Happy Hour, the spot where history is always on tap.
---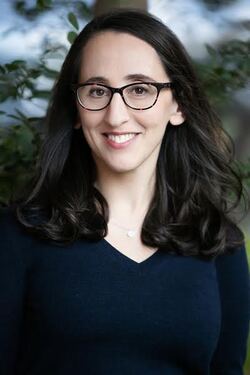 Judy Batalion
is an author and historian who has written for the New York Times, the Washington Post, and Vogue, among others. A graduate of Harvard, she then moved to London to pursue a PhD in art history. Today she lives and works in New York City.