Episode 103: The Battle of Midway
Guests: Brendan Simms and co-author Steven McGregor of The Silver Waterfall: How America Won the War in the Pacific at Midway
Sunday, May 22, 2022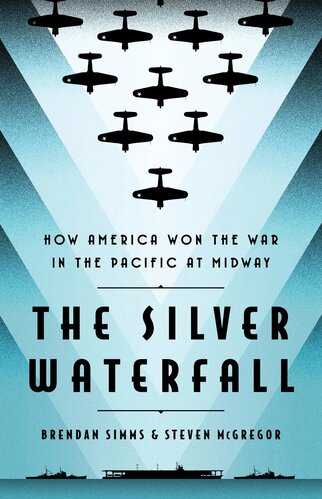 This Week on History Happy Hour: The Battle of Midway, eighty years ago next month, marked a turning point in the Pacific war. In the space of just five minutes, American dive bombers inflicted cataclysmic damage on a much larger Japanese Fleet. The seemingly improbable victory is sometimes referred to as a miracle. But it was much more than luck – years of effort led to the moment of victor.
Chris and Rick welcome HHH Alumnus Brendan Simms and his co-author Steven McGregor, to talk about their new book The Silver Waterfall: How America Won the War in the Pacific at Midway. Discover how a culture of innovation, contributions by immigrants and a vital intelligence coup helped win the day at Midway.
Sunday at 4PM ET on History Happy Hour, where history is always on tap..
---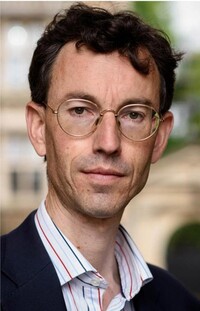 BRENDAN SIMMS is a professor in the history of international relations and a fellow at the University of Cambridge. He is the author of many books, and appeared on History Happy Hour in December to talk about the book Hitler's American Gamble. He lives in Cambridge, UK.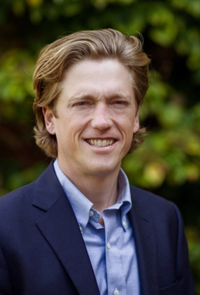 STEVEN MCGREGOR deployed to the Sunni Triangle of Death as an Infantry Officer in the 101st Airborne Division. There he earned the Combat Infantryman's Badge and the Purple Heart. After his military service, he moved to England and completed post-graduate studies in History. This is his first book.