Episode 69: Joseph Kennedy
Susan Ronald, author, The Ambassador: Joseph P. Kennedy at the Court of St. James 1938-1940
Sunday, August 1, 2021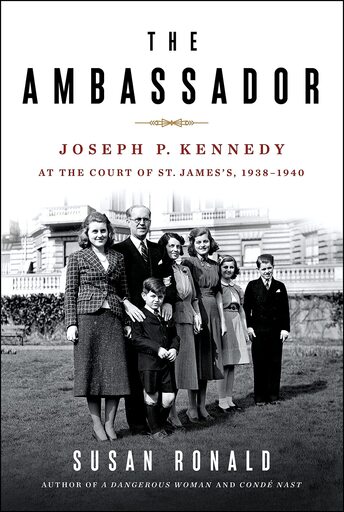 The controversial appointment of Joseph P. Kennedy as US Ambassador to Great Britain on the eve of WWII. Author Susan Ronald argues within two years of his appointment, the legendary Boston tycoon had revealed himself to be a Fascist sympathizer and raging antisemite who misrepresented American foreign policy and disobeyed direct orders from FDR.
---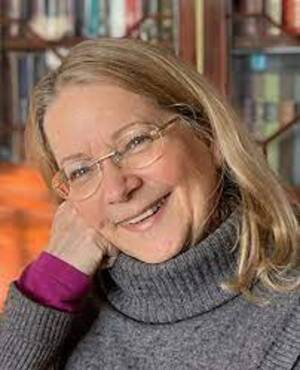 Host historians Chris Anderson and Rick Beyer welcome
Susan Ronald
, author of "The Ambassador: Joseph P. Kennedy at the Court of St. James's, 1938-1940." An unflattering appraisal of the legendary Kennedy patriarch's diplomatic star-turn at the start of WWII, this Sunday at 4PM ET on History Happy Hour, the spot where history is always on tap.