History Happy Hour Encore: The Alamo in Myth and Reality
Guest: Bryan Burrough
Sunday, August 28, 2022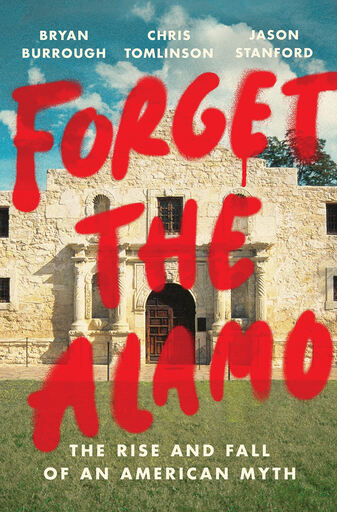 This Week on History Happy Hour: A controversial new perspective on the Battle of the Alamo. Is everything we think we know just a myth that writes slavery out of the story, makes heroes out of knaves, and gives short shrift to Texans of Mexican origin? How did the legend of what happened at the Alamo overtake the truth – and how does it continue to exert a powerful impact today?
In an encore episode, Chris and Rick welcome Bryan Burrough, one of the three authors of "Forget the Alamo: The Rise and Fall of an America Myth." The New York Times calls the book "lively and absorbing." The lieutenant governor of Texas calls it "a polemic posing as history" – proof that it has touched a nerve with some in the Lone Star state.
The mythic hold of the Alamo, Sunday at 4PM ET on History Happy Hour, where history is always on tap.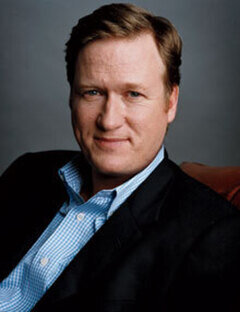 Bryan Burrough is a special correspondent at Vanity Fair and a bestselling author of six books. Before writing for Vanity Fair, he was a reporter with The Wall Street Journal. He was raised in Temple, Texas, and now reports from cities around the world. In addition to consulting work for "60 Minutes" and various Hollywood studios, Bryan has authored numerous book reviews and OpEd articles in The New York Times, Los Angeles Times and Washington Post. He has appeared on "Today," "Good Morning America," and in many documentary films.