History Happy Hour Episode 108: Lord Cornwallis
Guests: Richard Middleton
Sunday, July 17, 2022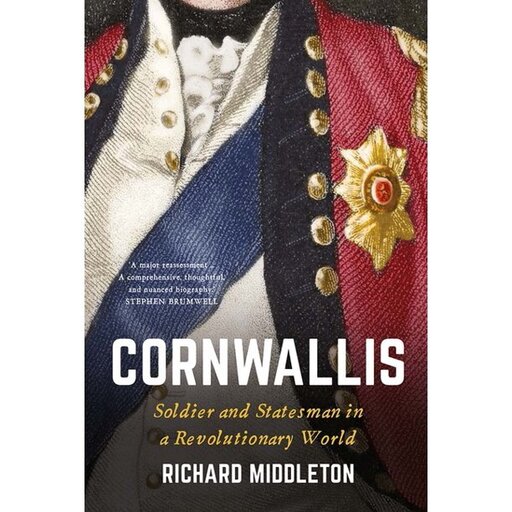 This Week on History Happy Hour: Lord Charles Cornwallis is best known as the British commander forced to surrender his army to George Washington at Yorktown, a shocking loss that led Britain to negotiate an end to the American Revolution. Far from being disgraced by his defeat, however, Cornwallis went on spend the next 25 years as a successful soldier and statesman, ruling India and Ireland and leaving his mark on both.
Chris and Rick welcome Richard Middleton, author of Cornwallis: Soldier and Statesman in a Revolutionary World.
The legacy of Cornwallis, Sunday at 4 PM on History Happy Hour, the spot where history is always on tap.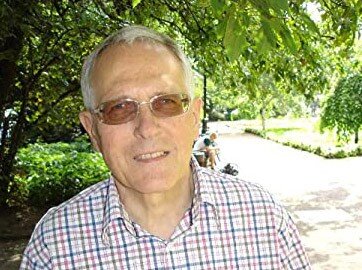 Richard Middleton is an independent scholar living in the UK. He was formerly an Associate Professor of American history at Queen's University Belfast and a Fellow of the Institute of Early American History and Culture in Williamsburg, VA. He is the author of The Bells of Victory, Colonial America, Pontiac's War, and The War of American Independence.