History Happy Hour Episode 107: Interrogating German Generals in Washington DC
Guests: Robert K. Sutton
Sunday, July 10, 2022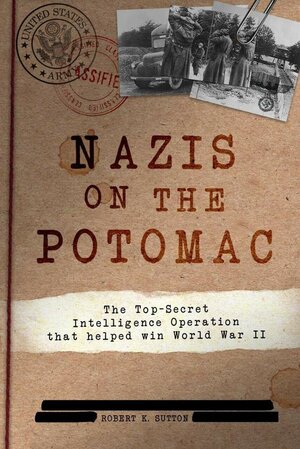 This Week on History Happy Hour: During WWII, a top-secret facility 15 miles from the White House conducted intelligence and espionage operations kept secret for more than 50 years. The facility at Fort Hunt was known only by its codename: PO Box 1142.
Here, fifteen German generals and thousands of other high value Nazi prisoners were bugged and questioned by American interrogators, many of whom were themselves German born Jews.
Chris and Rick welcome Robert K. Sutton, author of Nazis on the Potomac: The Top-Secret Intelligence Operation that Helped Win World War II.
An extraordinary story saved from the dustbin of history, Sunday at 4 PM on History Happy Hour, where history is always on tap.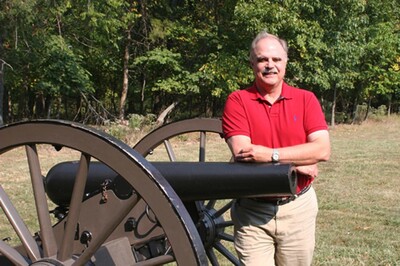 Robert K. Sutton recently retired as Chief Historian of the National Park Service, which culminated a 33-year career in the service. On his first day in this position, he met with the team interviewing the veterans who served at Fort Hunt during World War II. He encouraged the group in their efforts and was able to subsidize travel to complete the interviews. Sutton has written a number of books, including Stark Mad Abolitionist: Lawrence Kansas and the Battle over Slavery in the Civil War.