History Happy Hour Encore: Britain's WWII Spymaster
Guest: Dr. Helen Fry
Sunday, August 21, 2022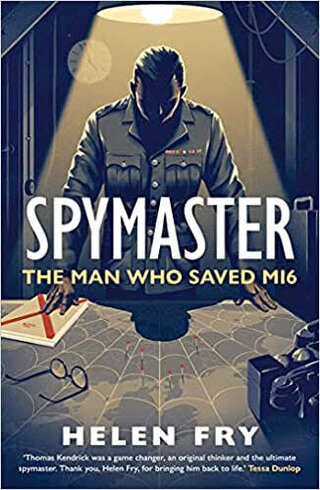 This Week on History Happy Hour: Officially, he was a lowly bureaucrat, a "passport control officer" at the British embassy in Vienna. But Thomas Kendrick was actually Britain's most important spymaster. In the tumultuous years leading up to WWII, he ran spy networks across Europe and facilitated the escape of Austrian Jews. Later he set up the "M Room," a listening operation that elicited information every bit as important as what was coming out of Bletchley Park.
In this encore episode, Chris and Rick welcome back History Happy Hour alum Helen Fry to talk about her new book: Spymaster: The Man Who Saved MI6, which has just come out in paperback.
Please join us Sunday at 4PM ET on History Happy Hour, where history is always on tap.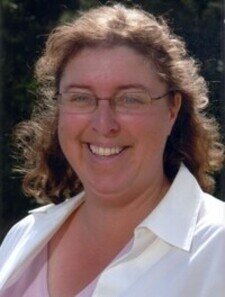 Historian Dr. Helen Fry has written over 20 books on the Second World War with particular reference to British intelligence, espionage, prisoners of war and the secret war. She has also written about the 10,000 Germans who fought for Britain in WWII. Her acclaimed book The Walls Have Ears became a bestseller and was the Daily Mail's Top Books of the Year on War. She has written over 25 books – including The London Cage about Britain's secret Interrogation Centre. Helen has appeared in numerous TV documentaries. She is an Ambassador for the Museum of Military Intelligence