Episode 93: WWII's British 'Band of Brothers'
Guest: Peter Hart, author, At Close Range: Life and Death in an Artillery Regiment 1939-1945
Sunday, February 27, 2022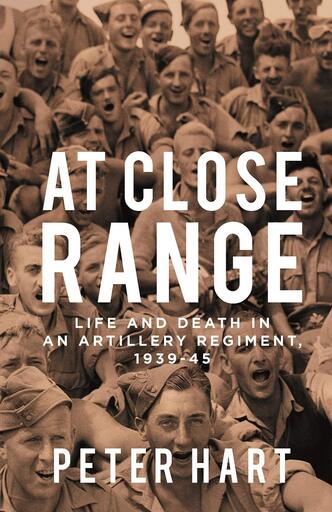 Ubique (Everywhere), the motto of the Royal Artillery Regiment, is an apt description of the World War II service of the South Nottingham Hussars. A part-time cavalry unit before the war, upon mobilization in 1939 the "South Notts" traded their chargers for guns and served with distinction from Tobruk across North Africa to Sicily and then all the way across Europe and into Germany; in the process becoming what Major Gordon Corrigan called, "A British Band of Brothers."
Join Rick and Chris this week as we discuss At Close Range: Life and Death in an Artillery Regiment, 1939-1945, historian Peter Harts book about the regiment, based on more than 350 hours of oral histories.
WWII through the eyes of one British regiment. This week on History Happy Hour, where history is always on tap.
---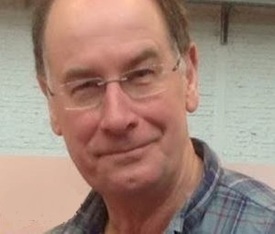 Peter Hart worked as the Oral Historian of the Imperial War Museum from 1981-2020. He has interviewed thousands of veterans, and is the author of many military history books on the First & Second World Wars. He is the co-host, with Gary Bain, of the popular
Pete and Gary Military History Podcast.