Episode 92: Robert E. Lee
Guest: Allen Guelzo, author, Robert E. Lee A Life
Sunday, February 20, 2022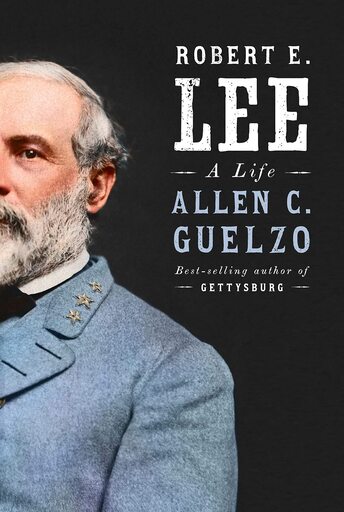 Robert E. Lee is acclaimed by many as one of the greatest generals America has produced, yet his fame was achieved while commanding an army in open rebellion against the United States. Admired for his integrity, he fought to defend his home state and the South's "peculiar" institution of slavery. Born into a bankrupt and disgraced family he went on to join the highest strata of Virginia's planter class all while pursuing a brilliant career in the United States Army. A career that ended in resignation and, ultimately, surrender. Stoical in defeat, Lee was also passionate in performance of what he saw as his duty and zealous in protecting his legacy and helping create the "Lost Cause" myth. So who was the real Lee?
Join host-historians Chris Anderson and Rick Beyer as we attempt to unravel some of the contradictions of Robert E. Lee's remarkable life with renowned Civil War scholar Allen Guelzo as he joins us to talk about his new book, Robert E. Lee: A Life. This Sunday at 4PM ET on History Happy Hour, where history is always on tap.
---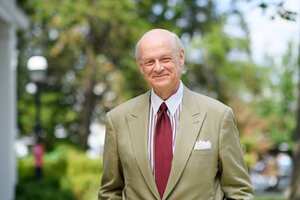 Allen Guelzo is the Senior Research Scholar in the Council of the Humanities at Princeton University and Director of the James Madison Program's Initiative in Politics and Statesmanship. He is a leading historian of the Civil War, has written over 17 books on the topic, and has received many awards for his work, including most recently the Lynde and Harry Bradley Foundation's Bradley Prize, 2018. Dr. Guelzo has also frequently acted as Narrator with major musical ensembles, including the US Marine Band, "The President's own".