Encore Episode: The Life and Death of a Nazi Fugitive
Guest: Philippe Sands, author, The Ratline
Sunday, April 3, 2022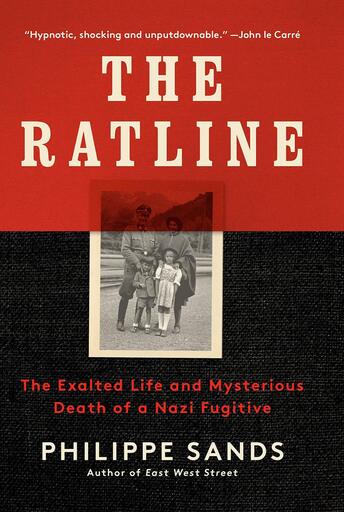 This week on History Happy Hour: A tale of a high ranking Nazi, his family, mass murder, love, cold war espionage, a mysterious death in the Vatican - and "the Ratline" the Nazi escape route to Peron's Argentina.
In this encore episode, Host Historians Chris Anderson and Rick Beyer welcome Philippe Sands, author of: The Ratline: The Exalted Life and Mysterious Death of a Nazi Fugitive. Sands digs into the life of Baron Otto von Wächter, a lawyer, husband, and father, who was also a senior SS officer and war criminal, indicted for the murder of more than a hundred thousand Poles and Jews. A book The Guardian in London calls "mesmerizing."
Sunday at 4PM ET on History Happy Hour, the spot where history is always on tap.
---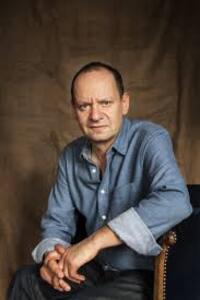 Philippe Sands is Professor of Law at University College London and a practicing barrister. He has been involved in many important cases, including Pinochet, Congo, Yugoslavia, Rwanda, Iraq, Guantanamo and the Yazadis. He is the author of 17 books including East West Street: On the Origins of "Genocide" and "Crimes Against Humanity It formed the basis for the documentary
My Nazi Legacy: What Our Fathers Did,
which premiered in 2015 at the Tribecca Film Festival and won numerous awards.