History Happy Hour Episode 153 – Resisting Hitler
Guest: Halik Kochanski
Sunday, July 9, 2023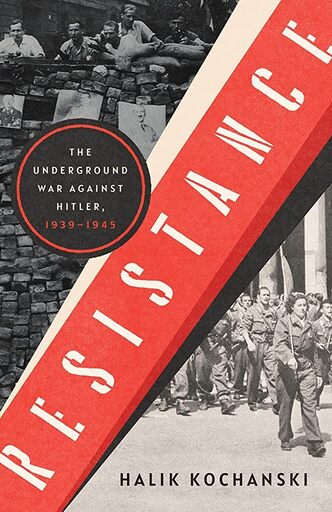 This week on History Happy Hour: A new book takes a sweeping look at the resistance movement that grew up in Europe against Nazi oppression. Chris and Rick welcome historian Halik Kochanski, author of Resistance: The Underground War Against Hitler, 1939-1945, to bring to life the thrilling exploits of fighters who risked everything to strike back against the tyranny of Hitler's regime.
Sir Max Hastings called the book, "the most comprehensive and best account of resistance I have read." A tribute to the bravery and determination of those who fought for freedom in the darkest of times.
Sunday 4PM ET on History Happy Hour, where history is always on tap.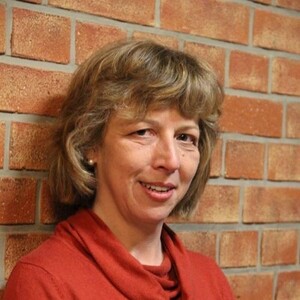 Halik Kochanski
is a British historian, and the daughter of Polish parents disposed in World War II. A Fellow of the Royal Historical Society, she has taught history at several universities and is the author
of The Eagle Unbowed: Poland and the Poles in the Second World War.
She lives in England.