History Happy Hour Encore Episode 156 – The Woman Who Saved the Temples
Guest: Lynne Olson
Sunday, July 30, 2023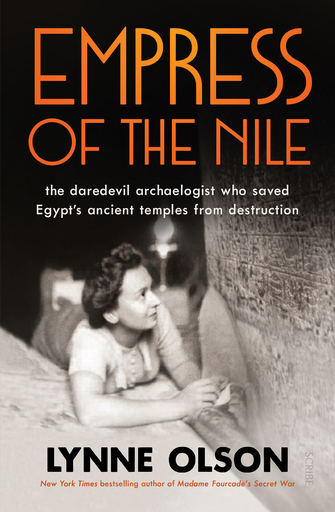 This week on History Happy Hour: She was a real-life Indiana Jones– an intrepid archeologist who outwitted the Gestapo in WWII, and went on to lead an extraordinary effort to save ancient Egyptian temples from the floodwaters of the Aswan Dam. "You don't get anywhere without a fight, you know," said Christiane Desroches Noblecort." If I became a brawler, it was out of necessity."
In this encore episode, Chris and Rick welcome back author Lynne Olsen to discuss her new book: Empress of the Nile: The Daredevil Archaeologist Who Saved Egypt's Ancient Temples from Destruction. Meet the woman who had the courage to stand up to Egyptian President Abdel Nasser and French president Charles DeGaulle – with a surprise assist from Jackie Kennedy!
Sunday at 4PM ET on History Happy Hour, where history is always on tap.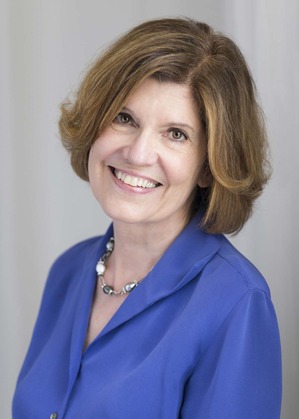 Lynne Olson
is a
New York Times
bestselling author of nine books of history, many of which deal in some way with World War II. Titles include The Secret war of
Madame Fourcade's Secret War
,
Citizens of London, Last Hope Island
, and
Those Angry Days
. She has been a consultant for the National World War II Museum in New Orleans and the United States Holocaust Memorial in Washington D.C. This is her second appearance on History Happy Hour.