History Happy Hour Episode 150 – African-American Marshal Bass Reeves
Guest: Art T. Burton
Sunday, June 18, 2023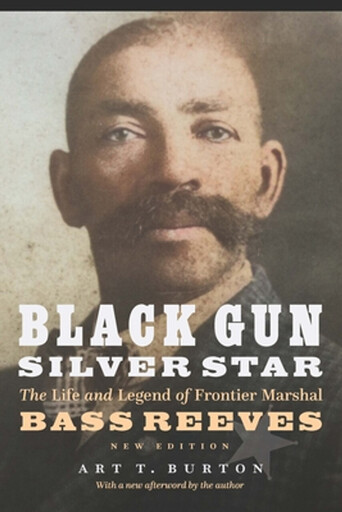 This Week on History Happy Hour: Bass Reeves was born into slavery, and never learned to read or write. But he nevertheless became one of the most feared lawmen in the west who carried out more than 3000 arrests and killed 14 men while carrying out his mission as a deputy Federal Marshall. Art T. Burton has spent years digging into his story.
Chris and Rick welcome Art to talk about his book Black Gun, Silver Star: The Life and Legend of Frontier Marshall Bass Reeves.
Sunday at 4PM ET on History Happy Hour, where history is always on tap.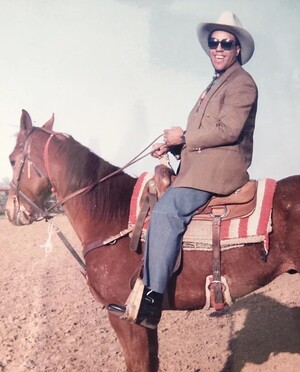 Art T. Burton
is a long-time history professor, focusing on the American West. He is the author of several books including
Black, Red and Deadly: Black and Indian Gunfighters of the Indian Territory, 1870-1907,
as well as
Black Buckskin and Blue: African American Scouts and Soldiers on the Western Fronti
er.