History Happy Hour Episode 117: Nazi Fugitives
Guests: Dr. Danny Orbach
Sunday, October 30, 2022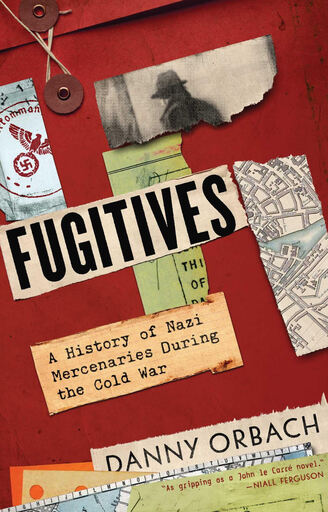 This Week on History Happy Hour: In spite of Allied promises to hunt Nazi war criminals to the ends of the earth, many high-ranking Nazis, including SS officers, ended up working for the US and its allies as spies, arms traffickers and covert operators. They were shielded from war-crimes trials or worse in return for their co-operation, and played a crucial role in the clandestine struggle between the superpowers.
Chris and Rick talk to Danny Orbach, a veteran of Israeli intelligence and author The Fugitives: A History of Nazi Mercenaries During the Cold War.
An especially dark chapter of the Cold War, Nazi Fugitives, this Sunday at 4PM ET on History Happy Hour, where history is always on tap.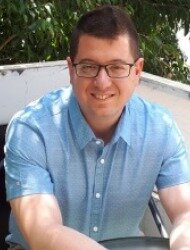 Dr. Danny Orbach is an associate professor in the History and Asian Studies Departments at the Hebrew University of Jerusalem. He received his PhD from Harvard University. His prior books include The Plots Against Hitler and Curse on this Country: The Rebellious Army of Imperial Japan. The Plots Against Hitler has been published in seven languages. Danny lives in Jerusalem.