Encore Episode: George Patton
Guests: Kevin Hymel
Sunday, October 23, 2022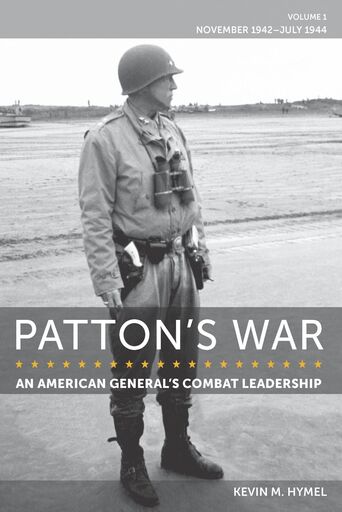 This Week on History Happy Hour: General George S. Patton. The debate still rages: Was he a brilliant combat commander or the most over-rated general of the war? A legendary leader or a legend in his own mind? Whatever you think of Patton, there is no getting around the fact that he is one of most-chronicled figures of World War II.
In this encore episode, Chris and Rick talk with historian Kevin Hymel, author of "Patton's War: An American General's Combat Leadership, Volume 1." His book seeks to add a new dimension to Patton's story by looking at the general through the eyes of the soldiers who fought with him.
Find out what is left to discover about the general known as "Old Blood and Guts." This Sunday at 4PM ET on History Happy Hour, the spot where history is always on tap.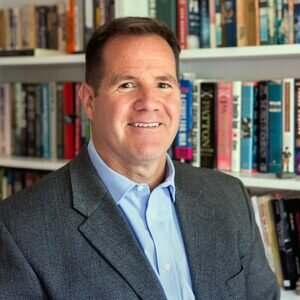 Kevin Hymel has served as a Historian for the U.S. Army and Air Force. He is the author of Patton's Photographs: War as He Saw It and has served as a historian at the U.S. Army Combat Studies Institute at Ft. Leavenworth, Kansas. He was also the Research Director for WWII History and Military Heritage magazines. Kevin leads the "In Patton's Footsteps" tour for Stephen Ambrose Historical Tours, and has appeared in numerous documentaries. He received his Bachelor's Degree from LaSalle University and Master's Degree from Villanova University, both in History.