Encore Episode: War in Ukraine: History Repeats?
Guests: Dr. Sean McMeekin, Dr. David Murphy, Keith Lowe
Sunday, October 16, 2022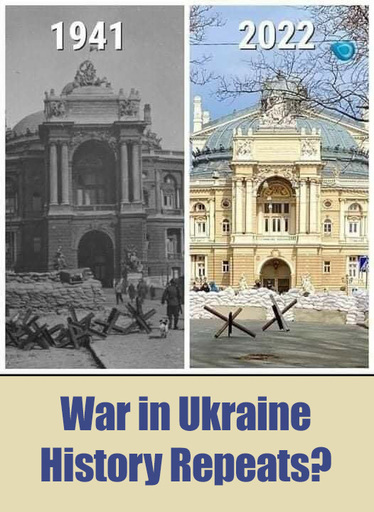 This Week on History Happy Hour: The ongoing war in Ukraine is the bloodiest conflict in Europe since World War II, and brings to mind many striking parallels with the events of 1939-1945. In March, Chris and Rick welcomed three distinguished historians (and HHH alums) to talk about what insights, if any, WWII can offer us about the current day situation in Ukraine.
In this encore episode, we replay this conversation to see how the thoughts from earlier in the conflict stand up today. Our guests are Sean McMeekin, author of Stalin's War, David Murphy, author of The Winter War and Keith Lowe, author of Prisoners of History.
The War in Ukraine: History Repeats? Sunday at 4 PM ET on History Happy Hour, where History is always on tap.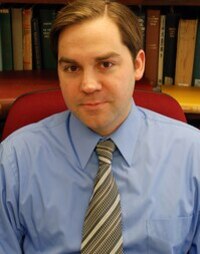 Dr. Sean McMeekin is a professor of history at Bard College. He received a PhD at University of California, Berkeley and was a post-doc at Yale. He is the award-winning author of several books, including The Russian Revolution, July 1914, and The Ottoman Endgame. McMeekin lives in Clermont, New York.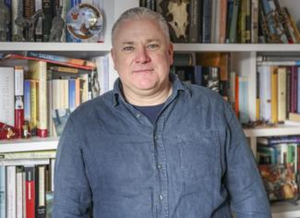 Dr. David Murphy is a lecturer in military history and strategic studies at Maynooth University in Ireland. A graduate of University College, Dublin and Trinity College, Dublin, he has also lectured abroad at various institutions including the West Point Military Academy and the US Command and Staff College. His books include include Breaking Point of the French Army: the Nivelle Offensive of 1917 (2015) and Lawrence of Arabia (2011). He is a fellow of the Royal Historical Society.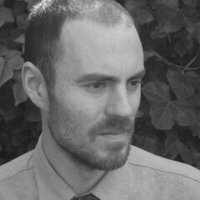 Keith Lowe is the award-winning author of Savage Continent: Europe in the Aftermath of World War II, and the critically acclaimed history Inferno: The Fiery Devastation of Hamburg, 1943. His 2017 book about the long-term, global, psychological effects of the Second World War, The Fear and the Freedom, was described by the Wall Street Journal as "one of the best, most useful books on World War II to have emerged in the past decade."