History Happy Hour Episode 147 – Pointe du Hoc
Guest: Steven Zaloga
Sunday, May 28, 2023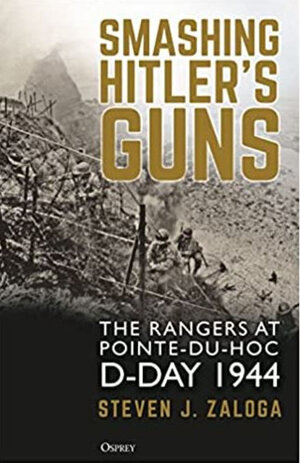 This Week on History Happy Hour: The Ranger attack on the German gun batteries at Pointe-du-Hoc in the early morning hours of D-Day is the stuff of legend.
Chris and Rick welcome vaunted D-Day historian Steven Zaloga comes to the show to talk about his new book, Smashing Hitler's Guns: The Rangers at Pointe-du-Hoc D-Day 1944. We'll walk through the legends, and the questions, and see what Zaloga has been able to unearth in this most recent account of the Rangers' fateful mission.
Sunday at 4PM ET on History Happy Hour, where history is always on tap.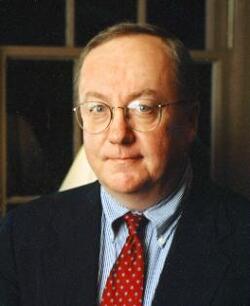 Steve Zaloga
is an American historian, defense consultant, and author. He is the author of numerous books on military technology and military history, with an accent on the US Army in World War II. His grandfather landed on Omaha Beach on D-Day, and his father landed on Omaha Beach a couple of weeks later, sparking a lifelong fascination with D-Day operations. He has worked as an analyst in the aerospace industry for more than three decades.