History Happy Hour Episode 145 – Resisting Hitler
Guest: Halik Kochanski
Sunday, May 14, 2023
This Week on History Happy Hour: This week's guest, historian Halik Kochanski, author of Resistance: The Underground War Against Hitler, 1939-1945, was ill, and unable to make the program. She will be rebooked for later in the year, Chris and Rick spend the hour in an open forum answering questions from the audience.
Sunday at 4PM on History Happy Hour, where History is always on tap.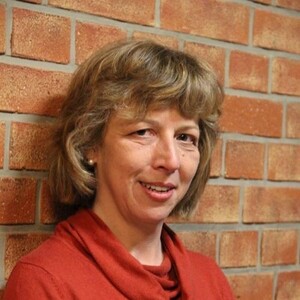 Halik Kochanski
is a British historian, and the daughter of Polish parents disposed in World War II. A Fellow of the Royal Historical Society, she has taught history at several universities and is the author
of The Eagle Unbowed: Poland and the Poles in the Second World War.
She lives in England.