History Happy Hour Episode 143 – Master Class: Normandy Breakout
Guests: Matt Broggie, Erik Flint, Hugh MacDonald-Buchanan
Sunday, April 30, 2023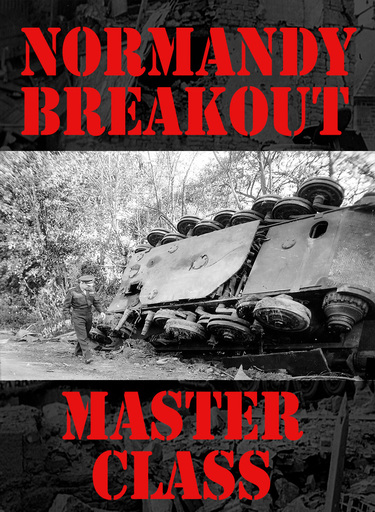 This Week on History Happy Hour: Chris and Rick are on the road in Normandy. Along with historians Matt Broggie, Erik Flint, and Hugh MacDonald-Buchanan, they are leading a trip on the Normandy Breakout – the seven weeks of fighting that result in victory in Normandy and pave the way for a push to Paris and beyond.
This week, excerpts from talks on the ground by all five historians. Hear the stories told in the spots where they happened!
The Normandy Breakout, Sunday at 4 PM ET on History Happy Hour, where history is always on tap.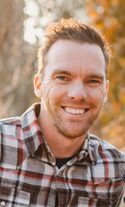 Matt Broggie
has been working with Stephen Ambrose Historical Tours since the 70th Anniversary of D-Day in 2014. He has extensive knowledge of WWII battlefields and has been published in
WWII History Magazine.
He is a U.S. and World History professor at Austin Peay State University in Clarksville, Tennessee where he also teaches soldiers of the 101st Airborne Division through the university's campus at Fort Campbell.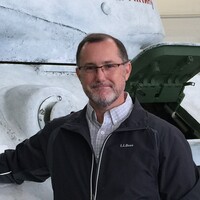 Erik Flint is the Director of the Lewis Army Museum at Joint Base Lewis-McChord, Washington. A veteran of 30 years in uniform, Erik deployed twice to Iraq as a Combat Historian for the U.S. Special Operations Command History & Research Office and is currently a Lieutenant Colonel in the U.S. Army Reserve where he is a lead Command and General Staff Officer Course instructor.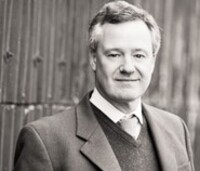 Hugh MacDonald-Buchanan after attending Harrow School in London, Hugh obtained his degree at University College London and worked for 23 years in the investment banking and funds management. Throughout this period, he enjoyed arranging excursions with friends and then decided to enter the short tour business full time as a free-lance practitioner. In 2006, he qualified as Blue Badge Guide of the Year and is now thrilled to have been able to convert the cultural and historical interests of a lifetime into his work!