History Happy Hour Encore Episode 138 – Nazi Billionaires: Dynasties of the Third Reich
Guest: David de Jong
Sunday, March 26, 2023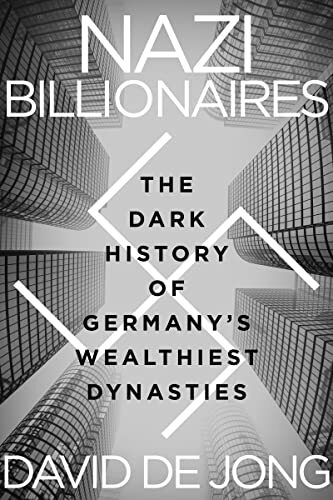 This Week on History Happy Hour: The story of German tycoons who made billions off the horrors of the Third Reich and World War II – and were never brought to justice because of political expediency. Many of the dynasties they started continue to control swaths of the world economy today, owning iconic brands such as Porsche, Volkswagen, and BMW.
In an encore episode, Chris and Rick welcome Dutch journalist David de Jong, author of Nazi Billionaires: The Dark History of Germany's Wealthiest Dynasties. A deep dive investigation into family fortunes made off of slave labor, seized Jewish businesses, and other atrocities.
Sunday at 4 PM ET on History Happy Hour, where history is always on tap.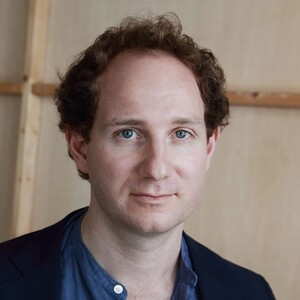 DAVID DE JONG is a journalist who previously covered European banking and finance from Amsterdam and hidden wealth and billionaire fortunes from New York for Bloomberg News. His work has also appeared in Bloomberg Businessweek, the Wall Street Journal, and the Dutch Financial Daily. A native of the Netherlands, de Jong currently lives in Tel Aviv. He spent four years in Berlin researching and writing this book.