History Happy Hour Episode 166 – Anna Rosenberg
Guest: Christopher C. Gorham
Sunday, October 8, 2023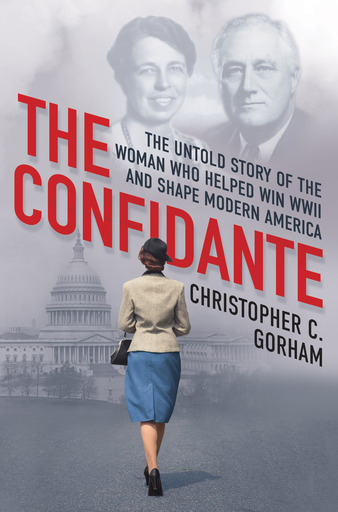 This week on History Happy Hour: Anna Rosenberg was a Hungarian immigrant who became one of FDR's closest advisors and, according to Life Magazine, was "the most important official female in the world." Her influence on 20th century America, from the New Deal to the Cold War, was remarkable.
Chris and Rick explore her life with Christopher Gorham, author of The Confidante: The Untold Story of the Woman Who Helped Win WWII and Shape Modern America.
Sunday at 4 PM Eastern on History Happy Hour, where history is always on tap.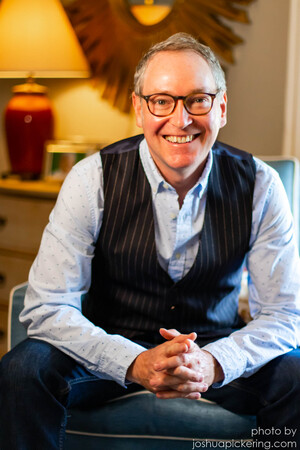 Christopher C. Gorham
is a lawyer and teacher of modern American history at Westford Academy, outside Boston. He has degrees in history from Tufts University and the University of Michigan, and a law degree from Syracuse University. His writing has appeared in the Washington Post and in online journals. He and his wife Elizabeth live in Massachusetts.