History Happy Hour Encore Episode 162 – Canada's WWII Battle for the Scheldt Estuary
Guest: Mark Zuehlke
Sunday, September 10, 2023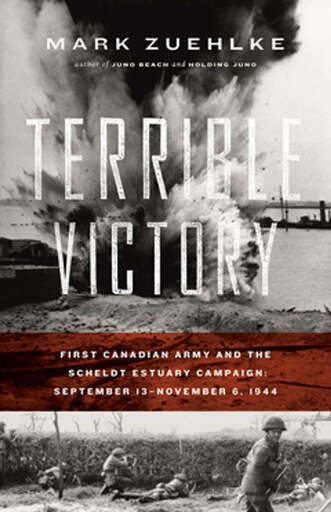 This week on History Happy Hour: Canada's bloodiest battle of World War II. In September 1944, the Allies liberated Antwerp, Europe's largest port. But Antwerp would be of little unless the 12-mile-long West Scheldt Estuary linking it to the North Sea was also captured. In his greatest blunder of the war, Field Marshal Montgomery turned his back on the port, leaving the First Canadian Army to fight its way up the long coastal flank. They faced a grueling seven-week battle against a tenacious enemy determined to make them pay for every foot.
In an encore episode, Chris and Rick welcome Our guest is Mark Zuehlke, author of Terrible Victory: First Canadian Army and the Scheldt Estuary Campaign: September 13 - November 6, 1944.
Drama, blunders, and extraordinary heroics: The oft-overlooked campaign for the Scheldt Estuary. Sunday at 4PM ET on History Happy Hour, where history is always on tap.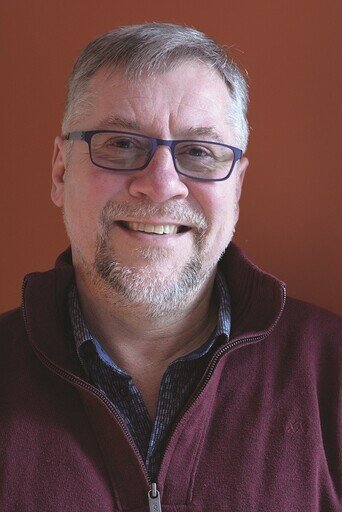 Mark Zuehlke
is an award-winning author generally considered to be Canada's foremost popular military historian. His award-winning Canadian Battle Series, which traces the Canadian Army through its battles and campaigns of World War II, currently numbers thirteen titles with the latest published in 2019. Mark lives in Victoria, B.C.