History Happy Hour Encore Episode 169 – Lost Paratroopers of Normandy
Guest: Stephen G. Rabe
Sunday, October 29, 2023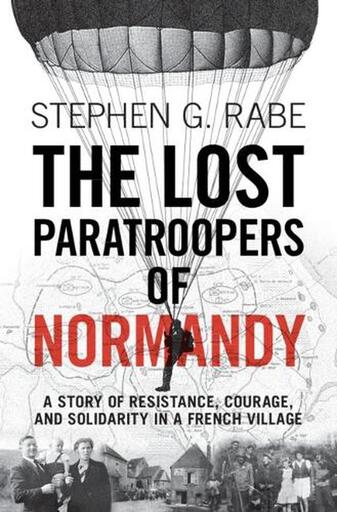 This week on History Happy Hour: The gripping true story of a group of American paratroopers who were dropped behind enemy lines on D-Day, only to disappear without a trace.
In this encore episode, Chris and Rick welcome Stephen Rabe, author of The Lost Paratroopers of Normandy. His book brings to life the harrowing struggles and ultimate fate of these forgotten heroes – one of whom was his father. A story that involves not only Americans and Germans, but also French citizens who played a key role.
Sunday at 4PM on History Happy Hour, where History is always on tap.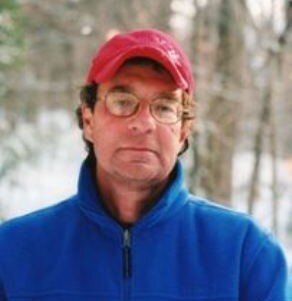 Stephen G. Rabe
is a history professor emeritus at the University of Texas in Dallas. Rabe has written or edited 10 books and has published scholarly articles, numerous book chapters, book reviews, and encyclopedia articles on U.S. and Latin American history. His work has been honored with numerous awards. He is also a veteran of the U.S. Marine Corps.