History Happy Hour Encore Episode 164: Sergeant York: Myth vs. Reality
Guest: James P. Gregory Jr.
Sunday, September 24, 2023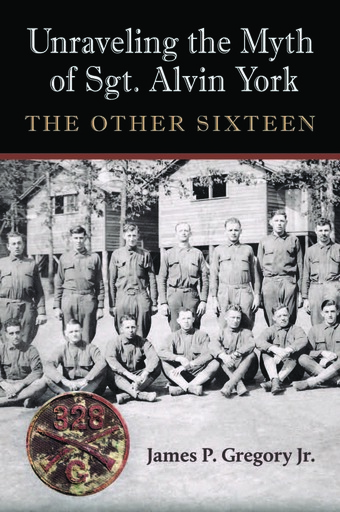 This week on History Happy Hour: In 1918, Sergeant York was credited with singlehandedly capturing 132 Germans in one of the most famous actions of WWI. He was awarded the Congressional Medal of Honor, and his story was featured in an Academy Award winning film starring Gary Cooper. But what about the other 16 men in his squad? Did the myth that grew up around Sgt. York deny them the recognition they deserved?
In this encore episode, Chris and Rick welcome author James P. Gregory who will join us to talk about his new book: "Unraveling the Myth of Sergeant York: The Other 16," a fascinating tale of myth making, coverups, deceit, and redemption.
Sunday at 4PM ET on History Happy Hour, where history is always on tap.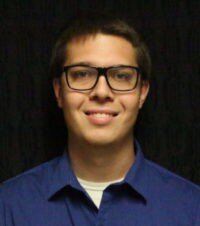 James P Gregory Jr.
is a PhD Candidate at the University of Oklahoma He is a prolific author publishing multiple articles and books on World War I history. He is the director of the William A. Brookshire Military Museum at LSU.