History Happy Hour Encore Episode 136 – Japanese-American GIs in World War II
Guest: Daniel James Brown
Sunday, March 12, 2023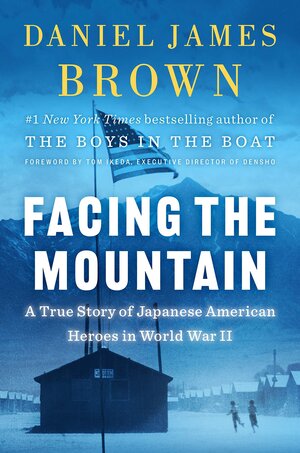 This Week on History Happy Hour: The remarkable patriotism of Japanese American soldiers during WWII. After the bombing of Pearl Harbor, Japanese Americans had to navigate the complexity of their country being attacked by their ancestral home, virulent racism, and the horror of internment. Despite unimaginable injustice, however, many young Japanese American men still volunteered to fight for the 442nd Regimental Combat Team, which became the most decorated unit (for its size and length of service) in US history.
In an encore episode, Chris and Rick welcome Daniel James Brown, author of Facing the Mountain: A True Story of Japanese American Heroes in World War II.
Sunday at 4PM ET on History Happy Hour, the place where history is always on tap.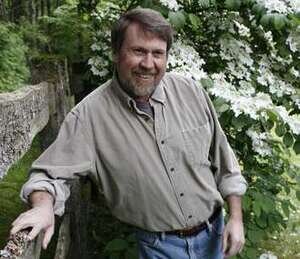 DANIEL JAMES BROWN is the author of the number one New York Times bestseller The Boys in the Boat. He taught writing at San Jose State University and Stanford before becoming a technical writer and editor. He now writes narrative nonfiction books full-time. He lives outside of Seattle with his wife and two daughters.