History Happy Hour Episode 133 – Germans on the March
Guest: Peter Wilson
Sunday, February 19, 2023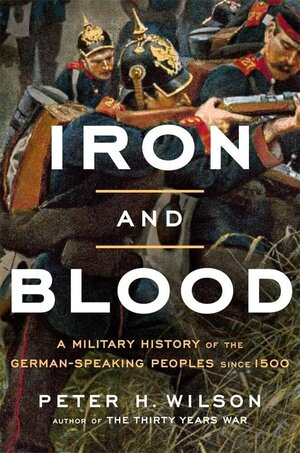 This Week on History Happy Hour: Five centuries of German military history in one hour! Our guest is Peter Wilson, author of Iron and Blood: A Military History of the German-Speaking Peoples since 1500. (A Daily Telegraph 2022 Book of the Year.)
The military impact of Germany has been enormous, but is the belief in a special German gift for warfare true or a fallacy? We'll explore the military, technological, and political aspects of Germans on the move since 1500.
Sunday at 4PM ET on History Happy Hour, where history is always on tap.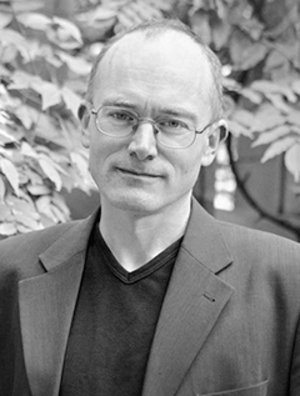 PETER WILSON is Chichele Professor of the History of War at the University of Oxford. He is the author of Heart of Europe: A History of the Holy Roman Empire and The Thirty Years War: Europe's Tragedy. He has appeared on BBC Radio and has written for Prospect, the Los Angeles Times, and the Financial Times. President of the Society for the History of War and a fellow of the Royal Historical Society, his work has been translated into Chinese, French, German, Italian, Japanese, Polish, and Spanish.