History Festival
Monday, November 15, 2021
One of the challenges-and joys-of doing History Happy Hour during the past couple of years has been finding suitable guests to keep the conversation with our wonderful viewers going. Rick and I have been incredibly lucky in attracting some of the most accomplished authors and historians working in their fields to join us on the show for cocktails and conversation and we are always on the lookout for new guests.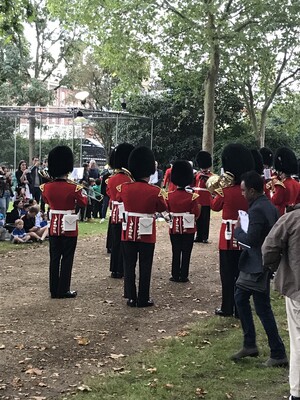 Always mindful of the need to "keep the history taps flowing," I recently had an opportunity to attend the Chelsea History Festival. The festival, which began in 2019, is sponsored by the National Army Museum, Chelsea Physic Garden and the Royal Hospital Chelsea and features talks and lectures by leading historians, displays from the sponsoring institutions and history walks around Chelsea. Basically, it is a week -long geek fest for folks like me. Last year the event was all on-line but this year, with the end of COVID restrictions here in Britain, most events were held in person.
---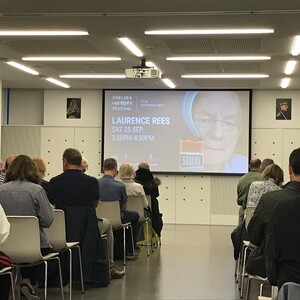 In addition to the standard military history fare, I was able to hear talks on incredibly diverse topics ranging from mudlarking along the Thames, Vikings, the rise and fall of the Sikh Empire and a walking tour of rock n' roll Chelsea. It was gratifying to see that several HHH alumni were features speakers at the festival including Helen Fry and Andrew Roberts. All of our past guests told me how much they had enjoyed doing HHH and they looked forward to appearing on the show again-a few even recommended that some of their colleagues appear on the show, which is always nice.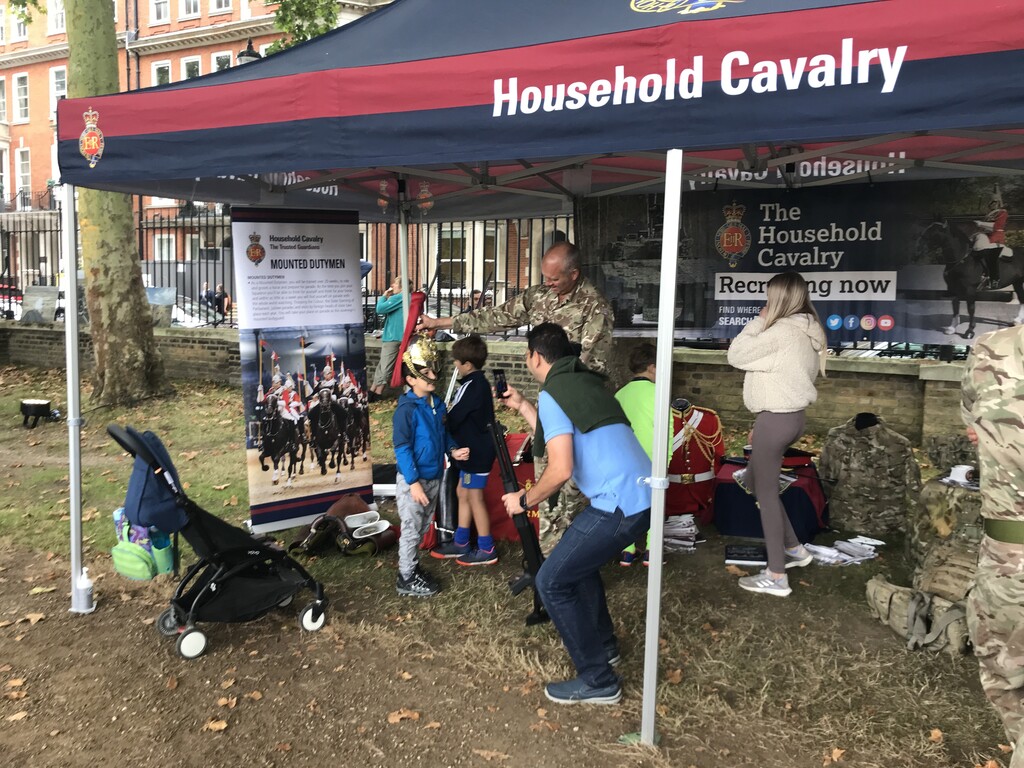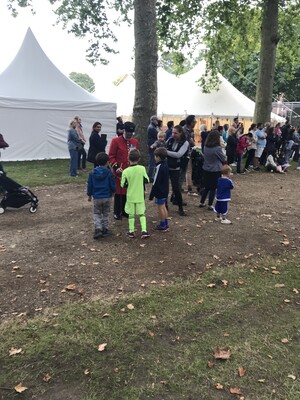 When I wasn't in the lecture hall, I had a chance to check out some great exhibits at the National Army Museum and Royal Hospital as well as check out some terrific living history displays covering eras from ancient Rome to World War 1 as well as some tents that dealt with archeology at Waterloo and the history of the London Regiment-all while being entertained by the band of the Irish Guards.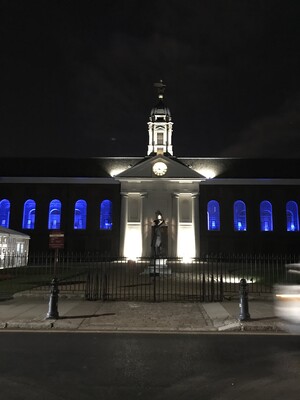 If you want to learn a bit more about the festival and this year's speakers, you can check out the festival's web page at
chelseahistoryfestival.com
. They mentioned that they would be putting up recordings of several of the lectures. You should also have a look at the National Army Museum page
www.nam.ac.uk/events
They have a weekly webcast that is very good and they have a back list of talks-including those from the history festival-available for viewing. I don't want to give too much away, but keep an eye out on the HHH Facebook page for updates on some of the terrific authors I met at the festival who will be joining us on the show. Also, as we move into 2022, please let us know if you have any topics or books you'd like us to cover on the show!